Beach 2019



2019 Fishing Derby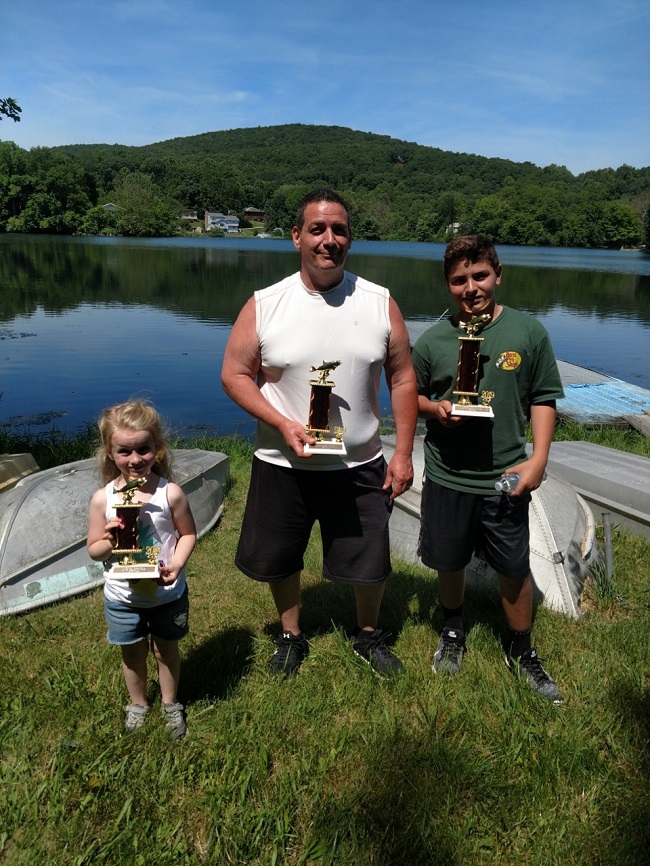 Alex Rifflard, 1st Place, 20" Bass
Tony Damato, 2nd Place, 14" Bass
Lily, "3rd Place", 12" Bass
The picture has Lily winning 3rd because Alex wanted to give her his trophy. She did catch a 12 inch fish though (with Grandpa's help I am sure). Tony Damato took 2nd with a 14 inch bass.
Alex Rifflard and Proud Grandpa Show Off his 1st Place Trophy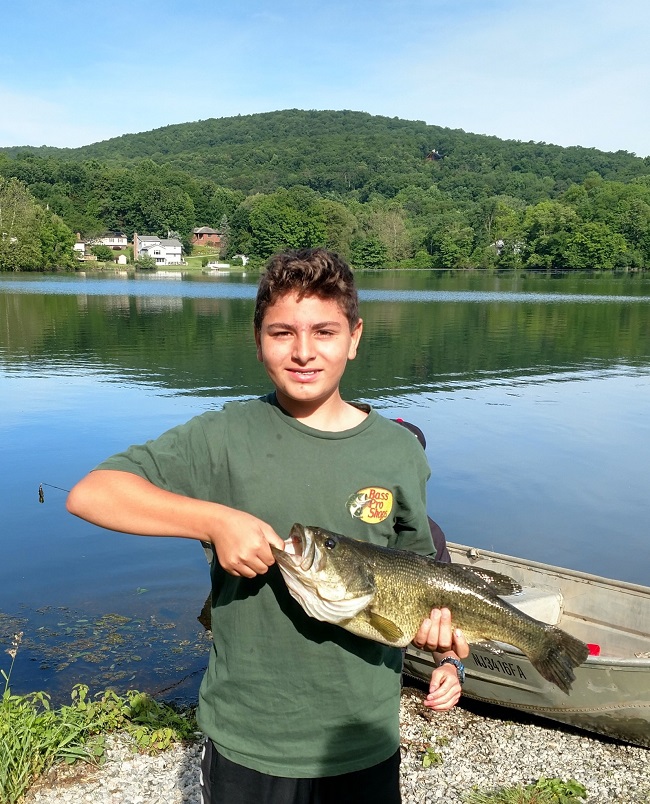 Alex Rifflard with his 1st Place 20" Bass


Boating to the Secret Spot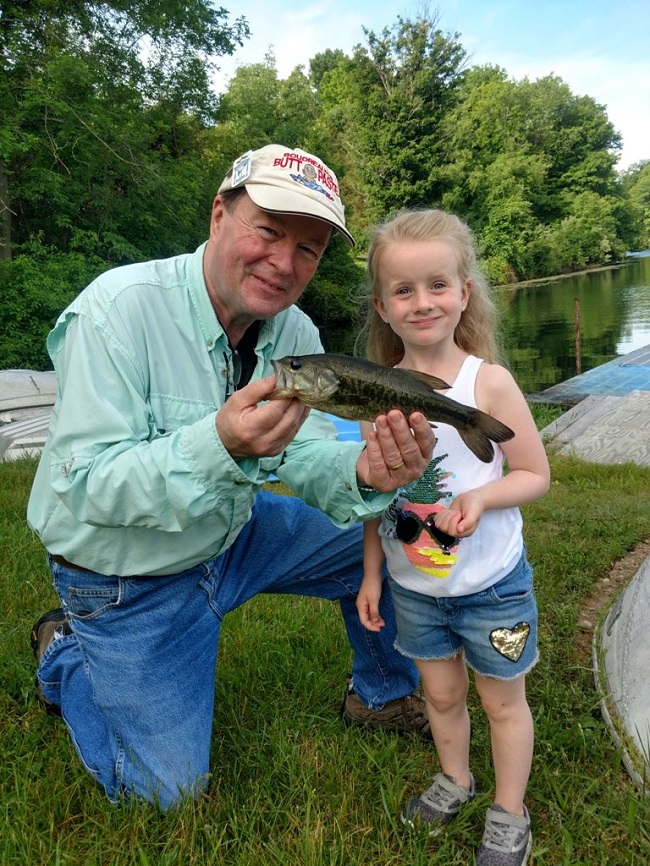 Lily with her Proud Grandpa holding a 12" Bass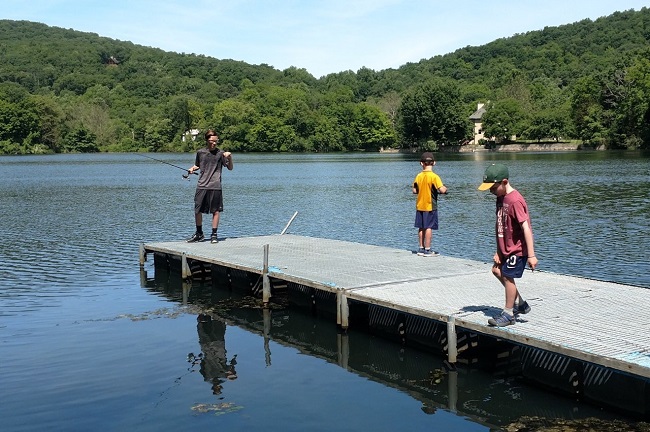 Fishing the Dock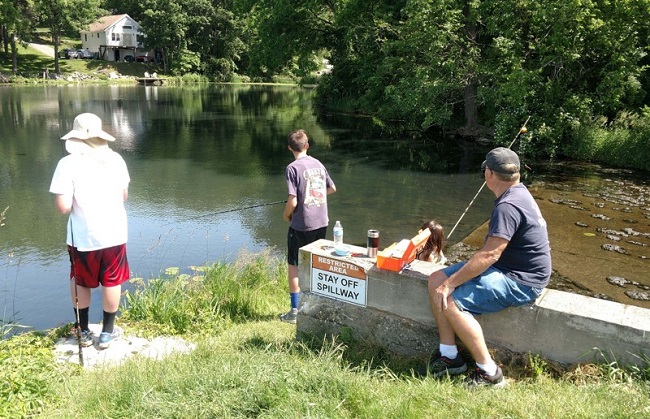 Fishing Near the Spillway
Congratulations to all the 2019 Winners!


Lake 2018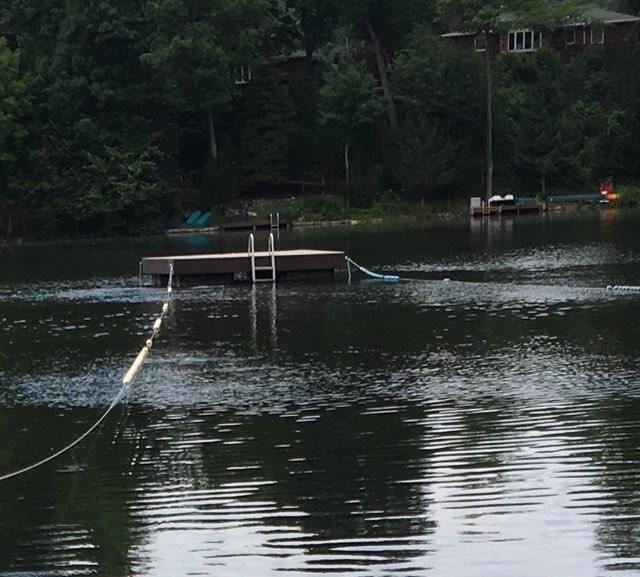 Lake & Beach 2018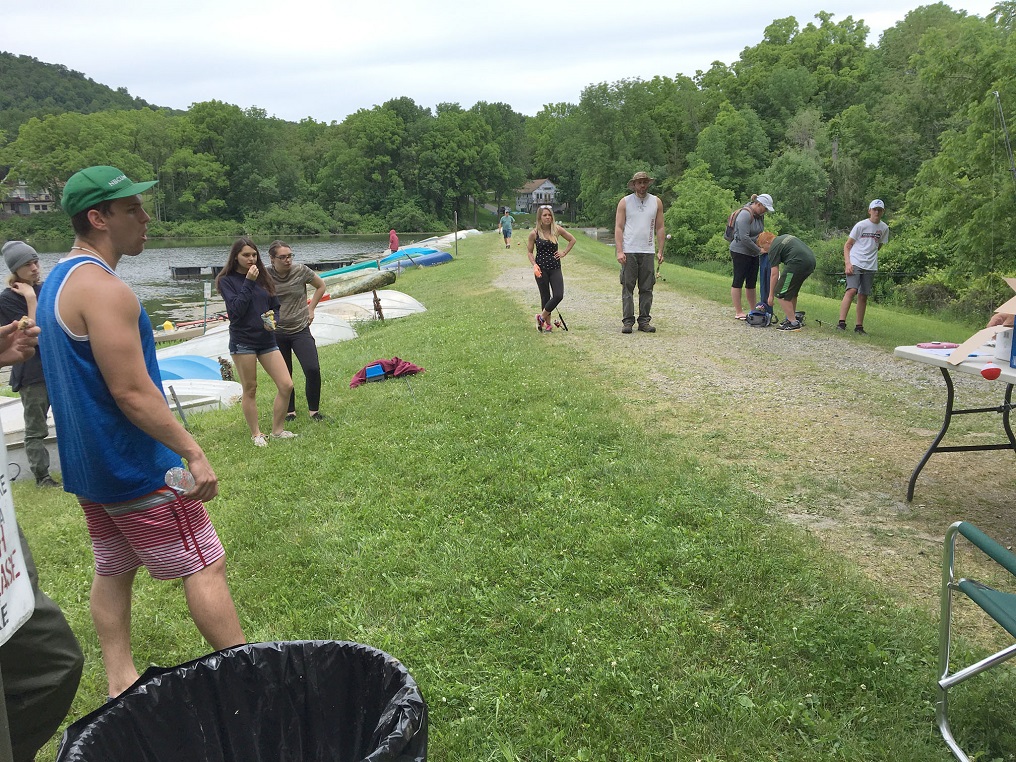 2018 Fishing Derby
Waiting for the Trophies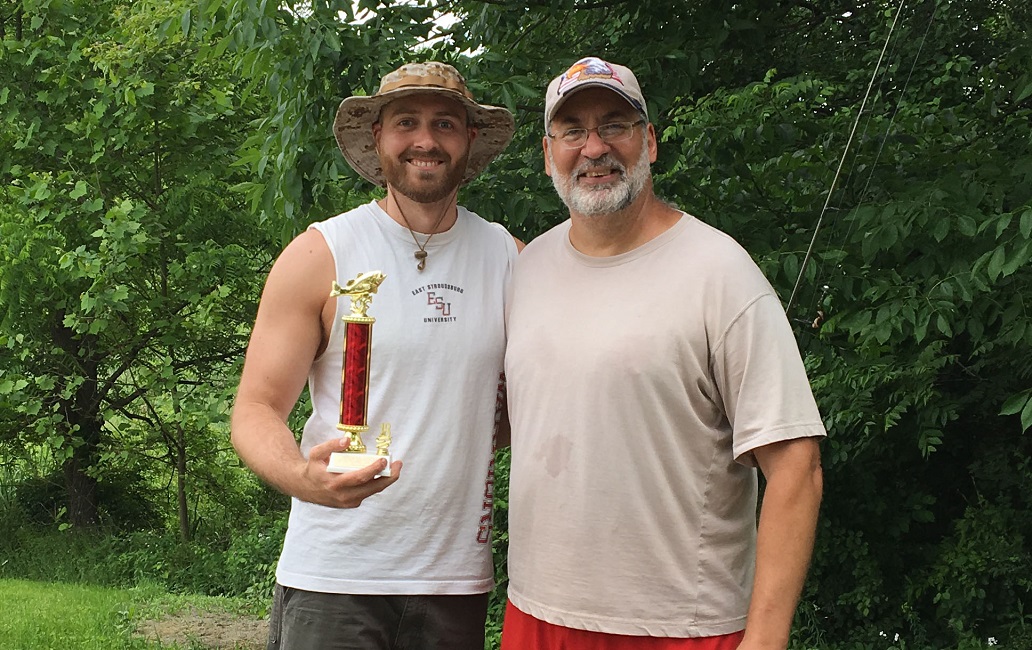 Joe Baumann
1st Place Winner of the 2018 Fishing Derby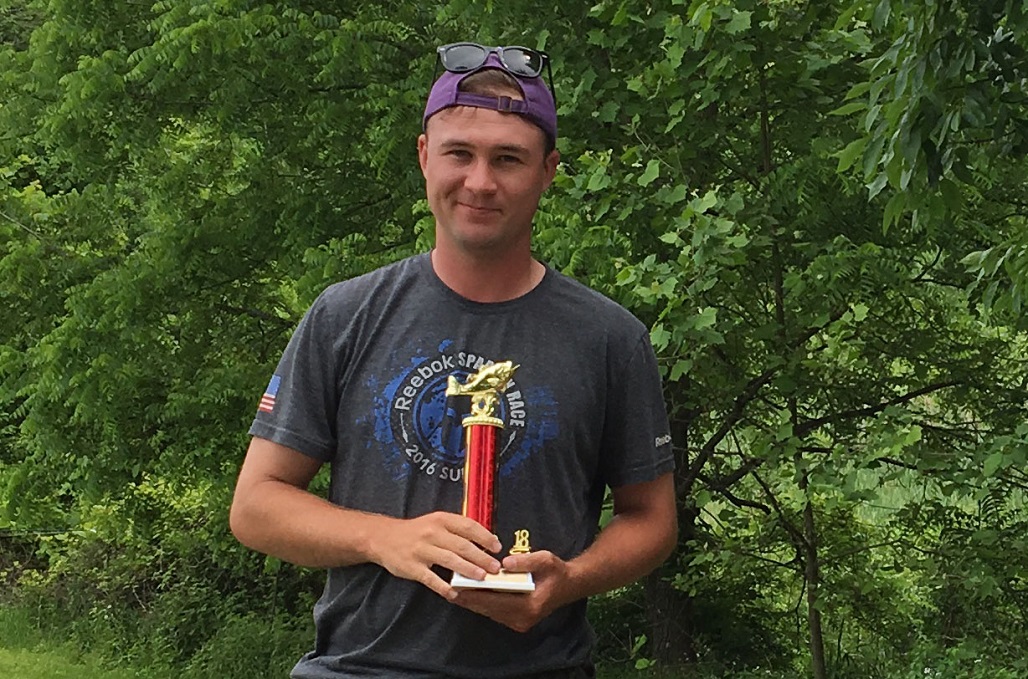 Tyler Walker
2nd Place Winner of the 2018 Fishing Derby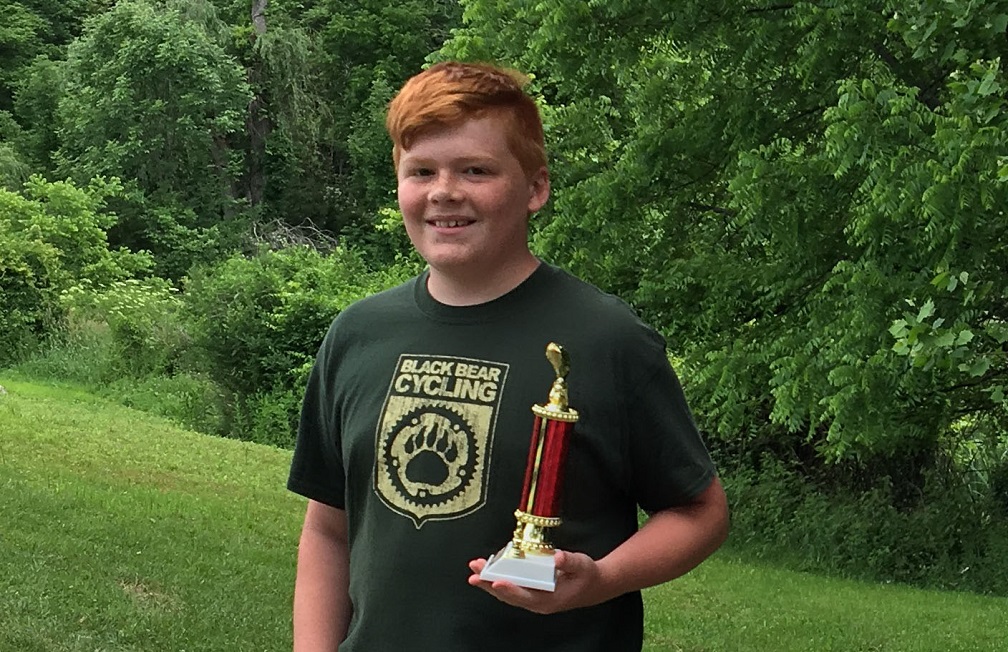 Morgan Freifelder
3rd Place Winner of the 2018 Fishing Derby
Congratulations to all 3 Winners of the 2018 Fishing Derby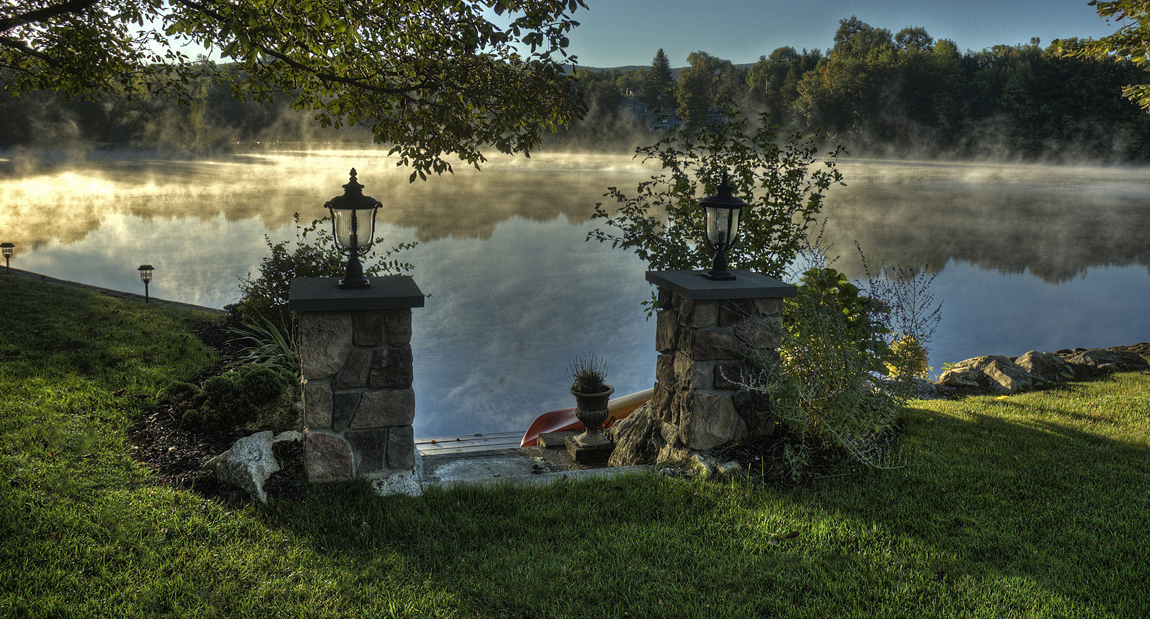 Smoke On The Water
Fall of 2014 - The lake's summer warmth escapes in a cold September morning



Dam Roadway
Fall of 2014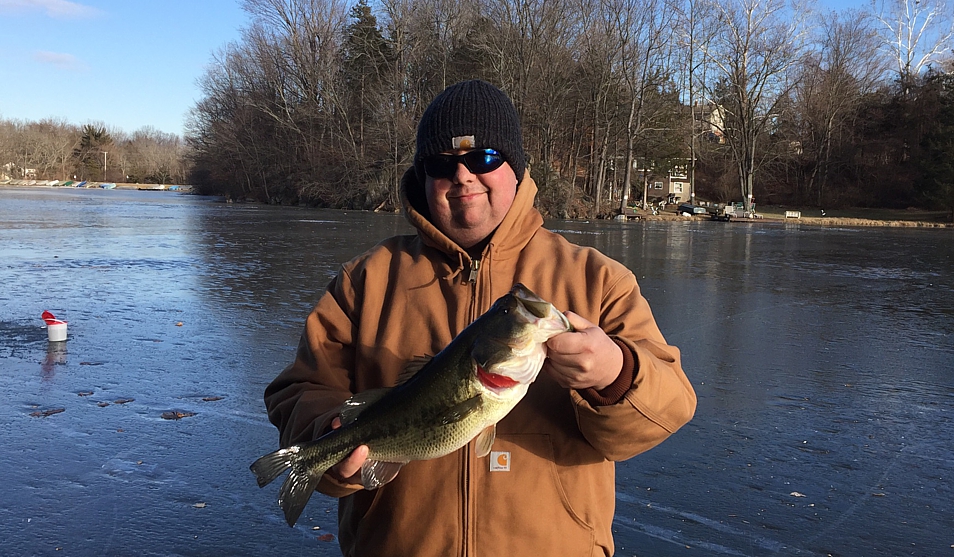 Nice Catch 2018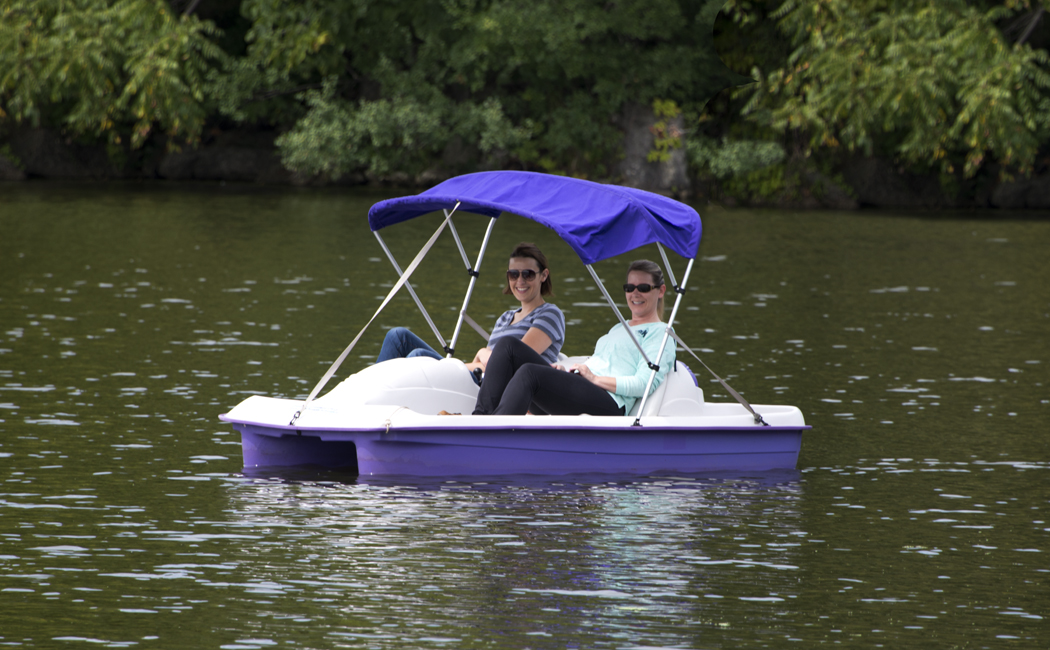 Labor Day Fun 2016
Emily Garrison (left) and Tammy Ryan enjoy one of the few remaining days of summer while paddling around Vernon Valley Lake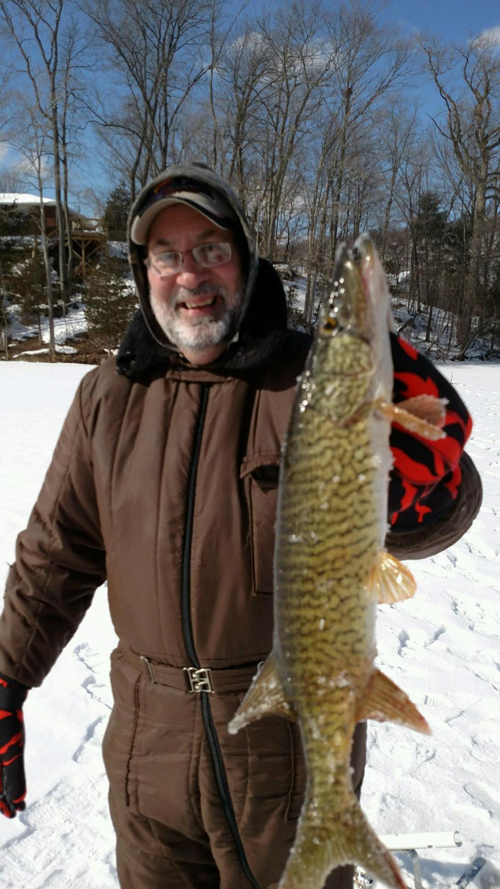 Quite A Catch, Winter 2015
Vernon Valley Lake trustee and ice fisherman Pastor Nicholas Fontana brandishes his prize Pickerel along with a big smile on Saturday, March 7. His catch is believed to be the largest Pickerel caught at our lake in recent memory. Congrats Pastor Nick!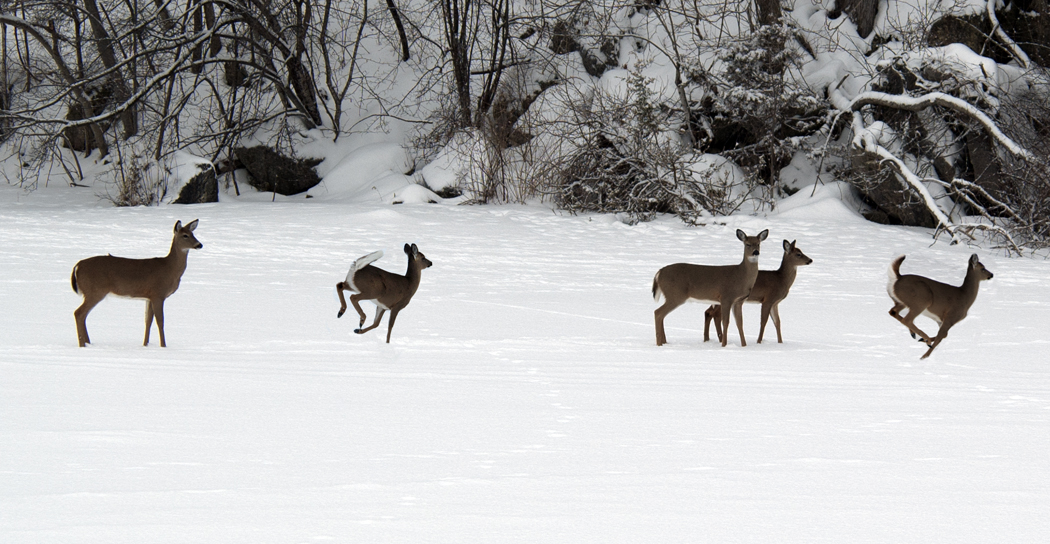 Deer On Ice
Winter 2015 - Deer on the frozen lake near Goose Cove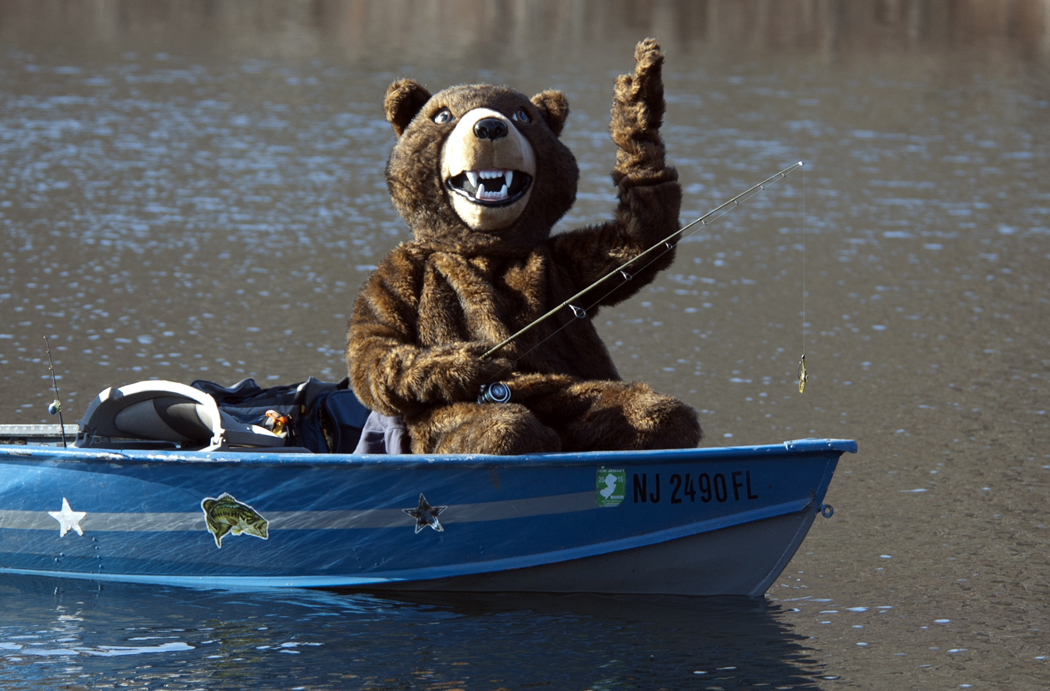 Bears Are Active
With the unseasonably warm weather during late December 2014, a bear was spotted fishing near Vernon Valley Lake's north shore. But a closer look at the unusual scene revealed it was Randy Shifrel taking advantage of the balmy 51 degree weather to get in some bass fishing. He was also playing a practical joke on a lake neighbor who had a close encounter with a black bear earlier during the year.



Appalachian Trail
Fall of 2013 - A great place for a walk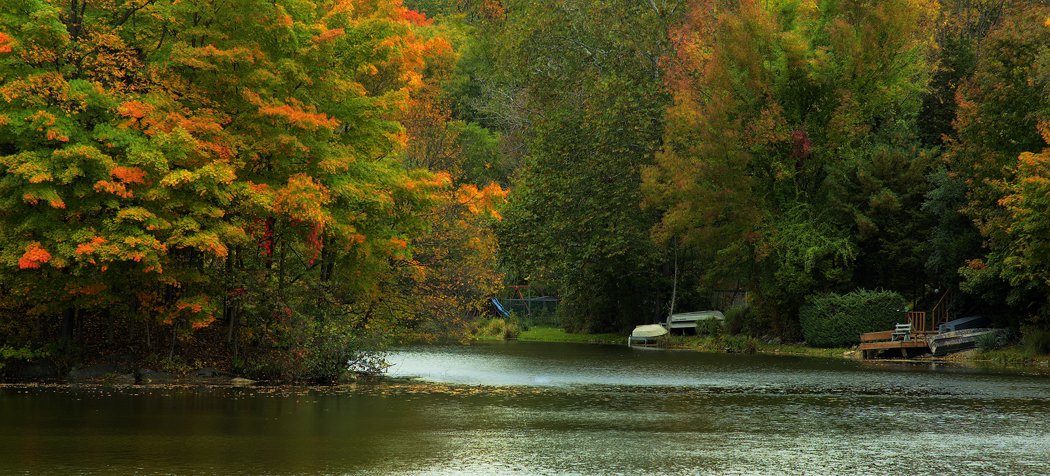 Fall 2013 at Goose Cove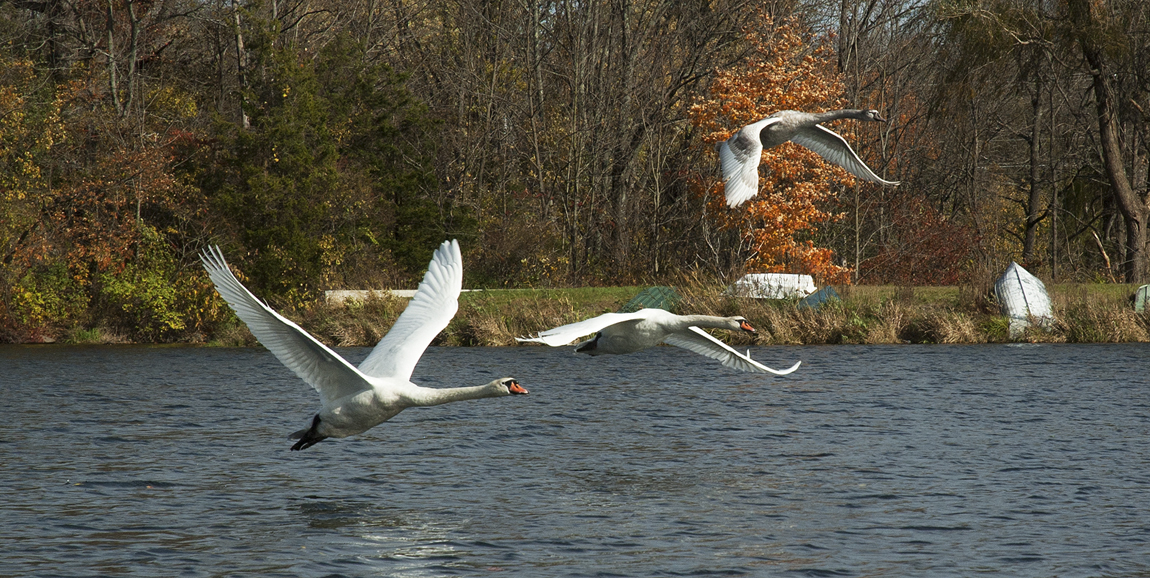 Up Up And Away Flight Over Vernon Valley Lake
Fall of 2013 - Reluctant to go on its own, the brown and white cygnet was the last of the four to remain with its parents at Vernon Valley Lake. Here the Mute Swan adults (with orange bills) encouraged the apprehensive youngster to spread its wings.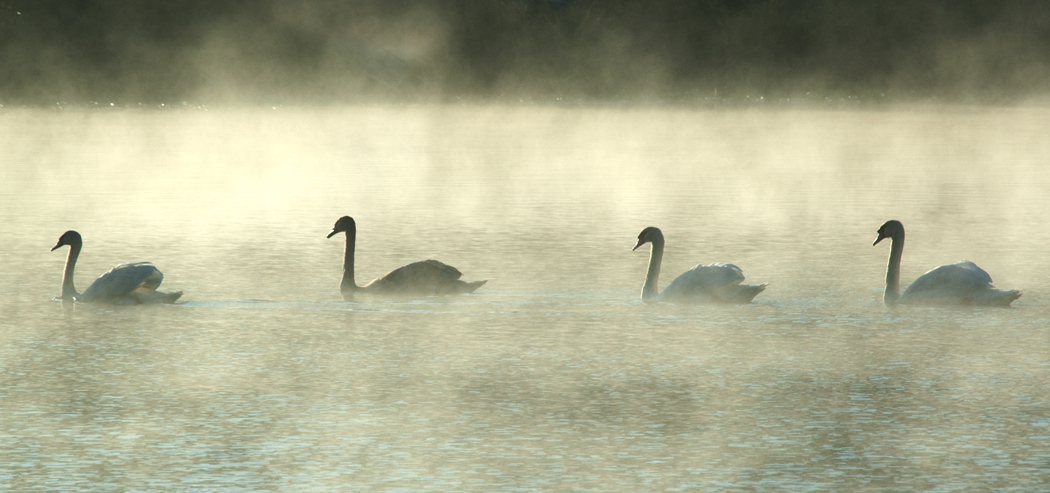 Swans in Fog
September 2013 - Fog over Vernon Valley Lake as a cold fall sunrise meets warm waters.


Lilly Pads at South West Shore
Summer of 2014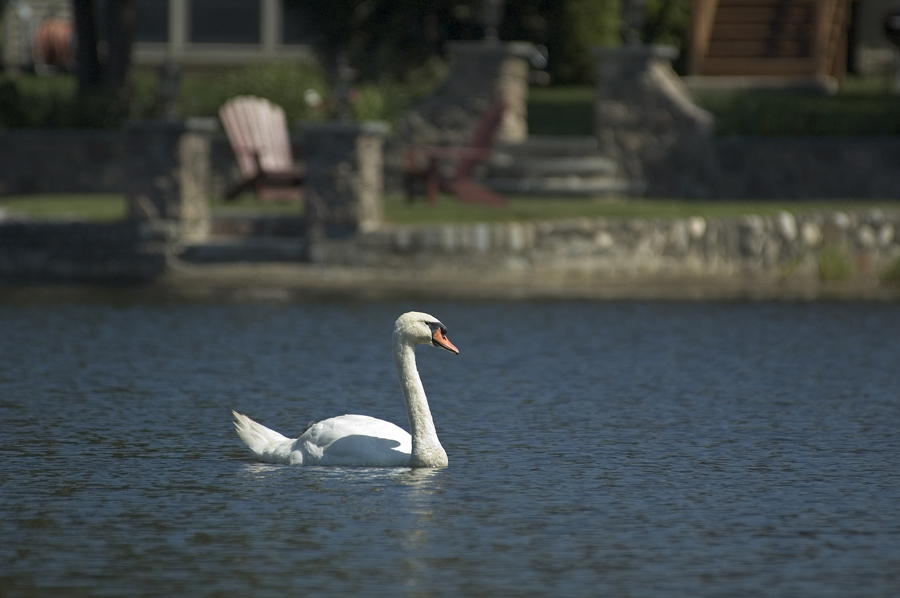 Swan at North Shore
Summer of 2016

Turtle and Dragonfly at Northeast Shore
Summer of 2013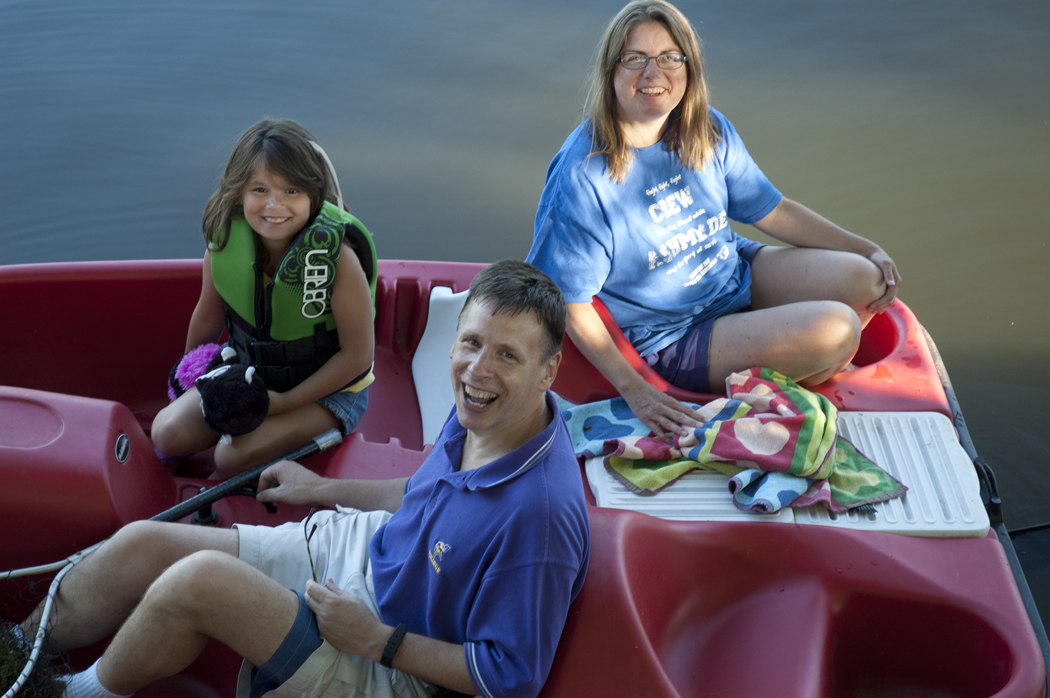 All Smiles at the Lake
Summer of 2014 - David and Dayna Claxton with their daughter Arina enjoy the lake on a paddle boat.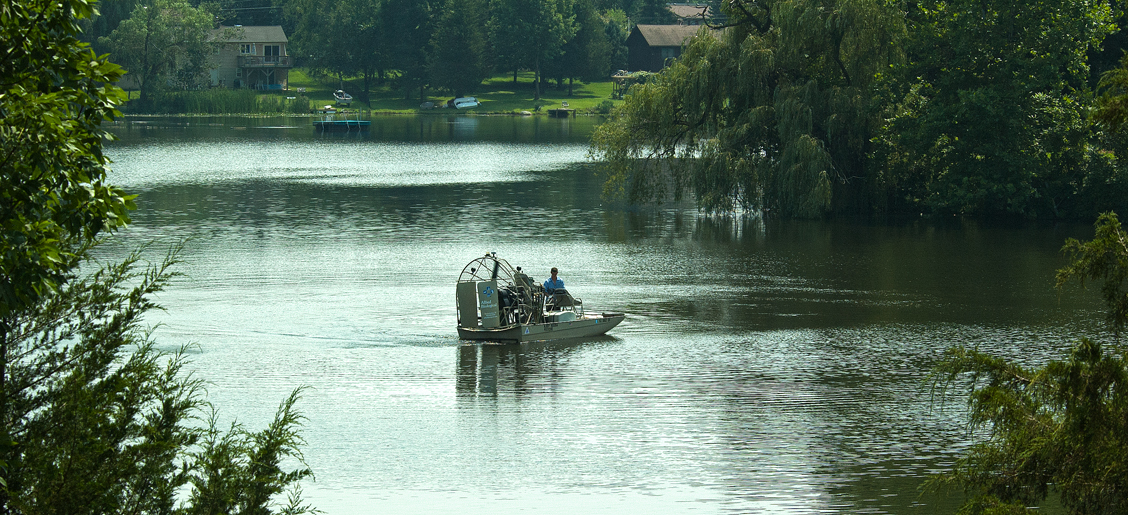 Water Management
Summer of 2016 - Solitude Lake Management Inc. airboat

Oh Deer
Summer of 2015 - Sampling the shrubs at the northern shore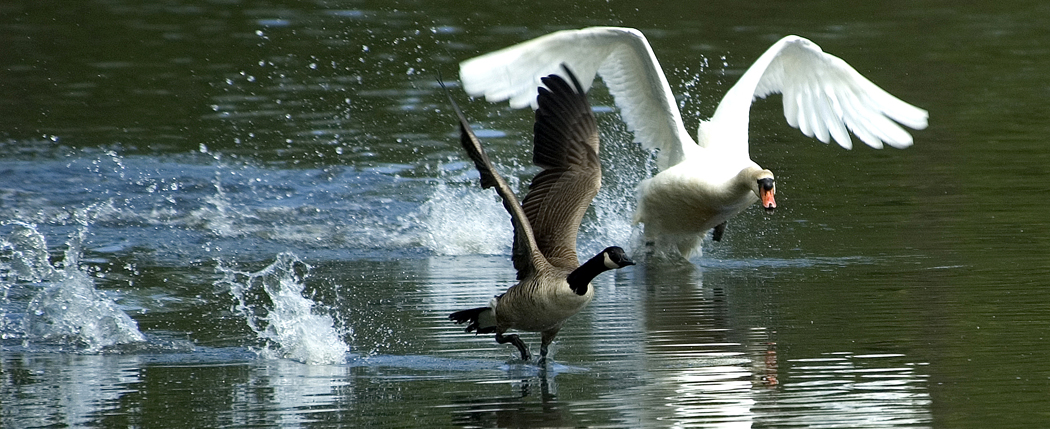 Swans vs. Geese for Territory at the Lake
Spring of 2016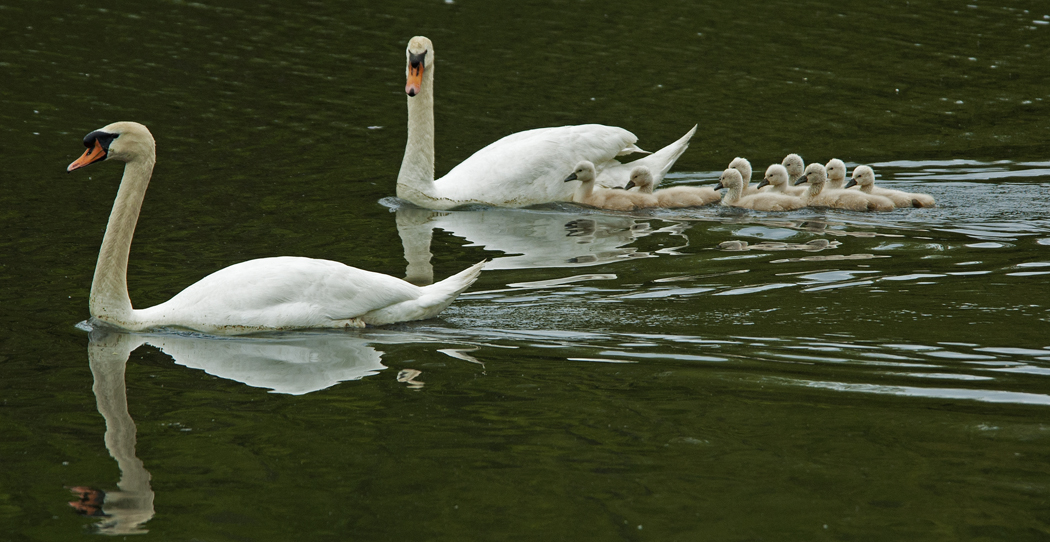 Newest Residents
Spring of 2014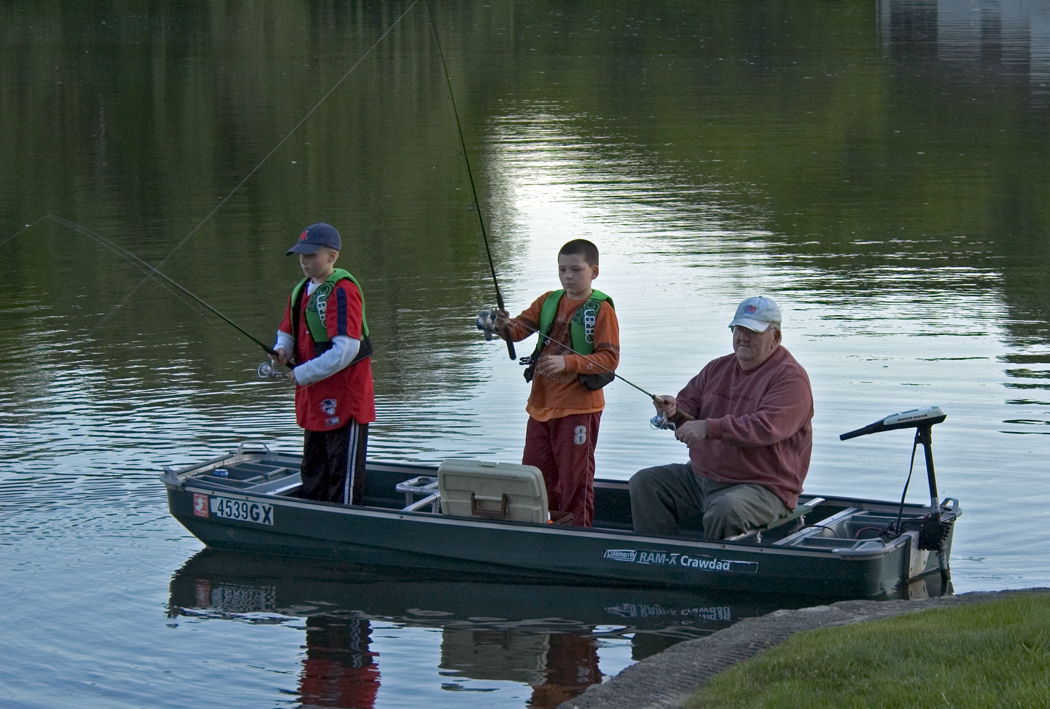 Quality Time
Summer of 2013 - Gene McCormick with grandsons Alex and Max. Gene has been a member since 1967.

More Fishing Fun
Amy, Joshua, Arina and Adam all enjoy a day of fishing. Even Gracey the dog relaxes during the Memorial Day Weekend 2014.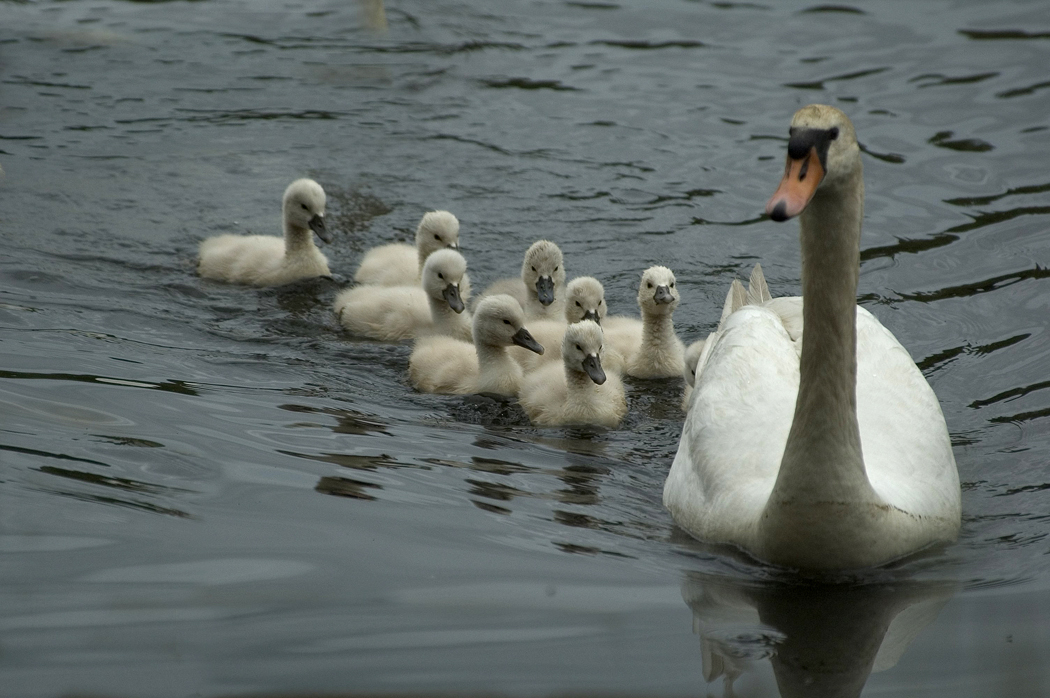 Swan and Cygnets
The lake's swan couple had 9 cygnets back in May 2012 and had been seen parading the northern coves. See only 8? Look closer. There is one partially visible behind the mother. That's the shy one.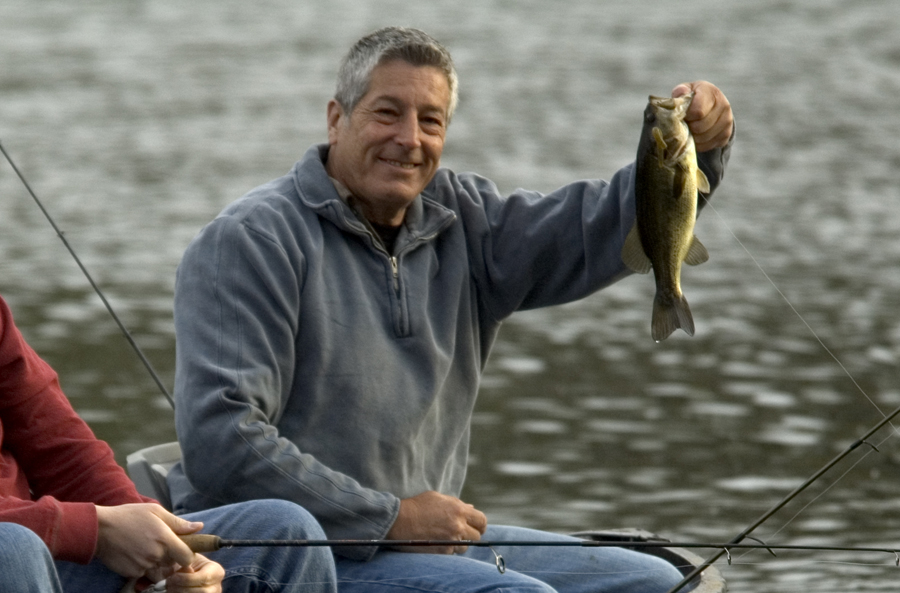 Happy Fishing
Fall of 2014 - Randy Shifrel hooks a largemouth bass.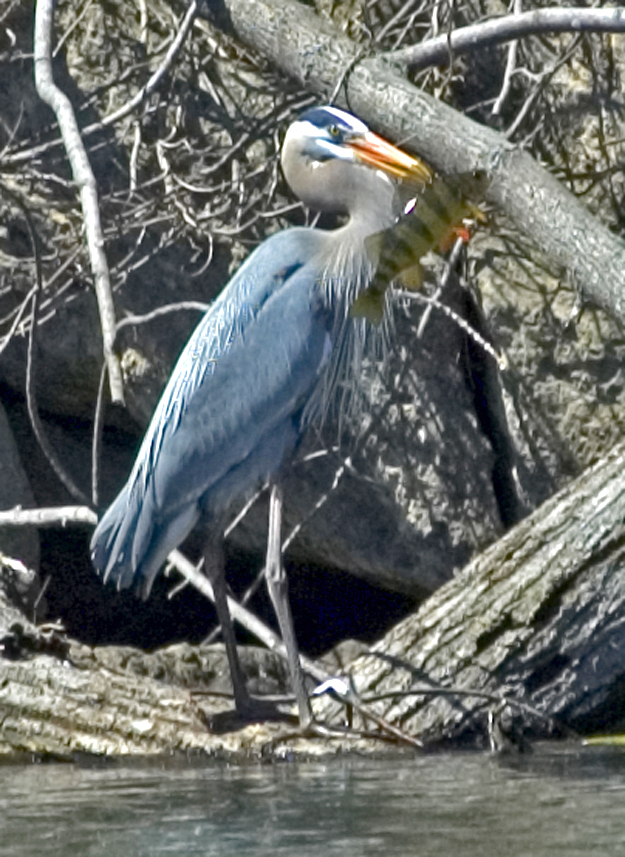 Blue Heron Dinner
Spring of 2012 - Heron catches a Yellow Perch near the northwest cove.


Swans Over Vernon Valley Lake
Fall of 2012 - These are Mute Swans. They are much quieter than other swans and hardly ever quack. However, their wing span can be up to 10 feet and make a loud whooping sound when flapping during flight. They are huge, have orange bills and are generally the more attractive among swan species. To see them fly over the lake is a real impressive treat.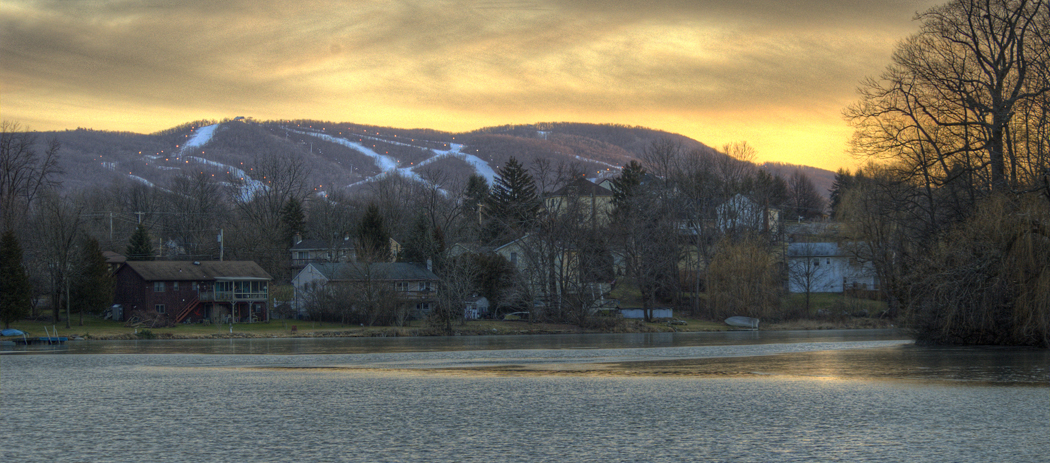 Vernon Valley Lake Twilight
Winter of 2014 - Lights turn on at the Mountain Creek ski trails as the sun goes down.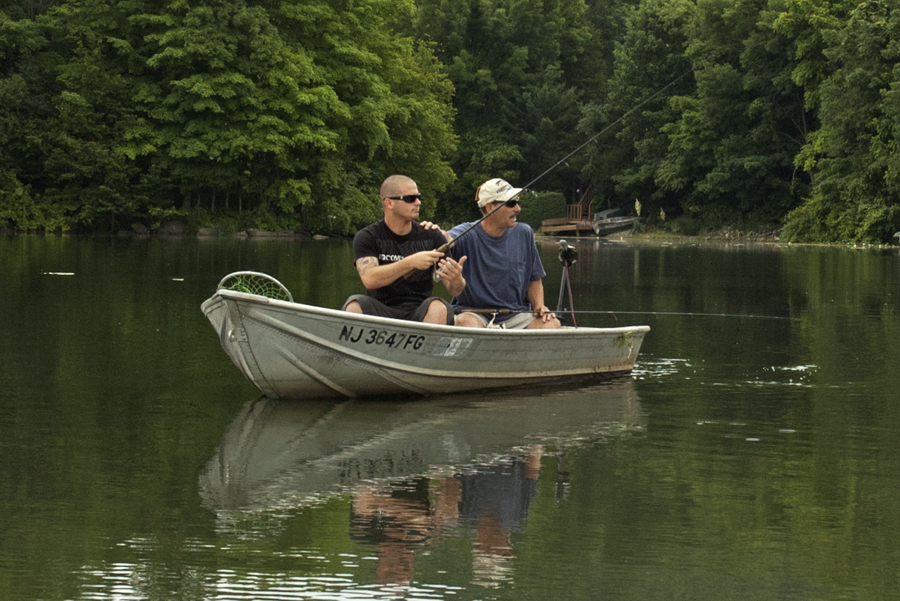 Father's Day 2013 At The Lake
Lou Covello (right) and his son Nick zero in on a catch. Nick was home from the Air Force to spend quality time with Dad on Father's Day. It doesn't get much better than that!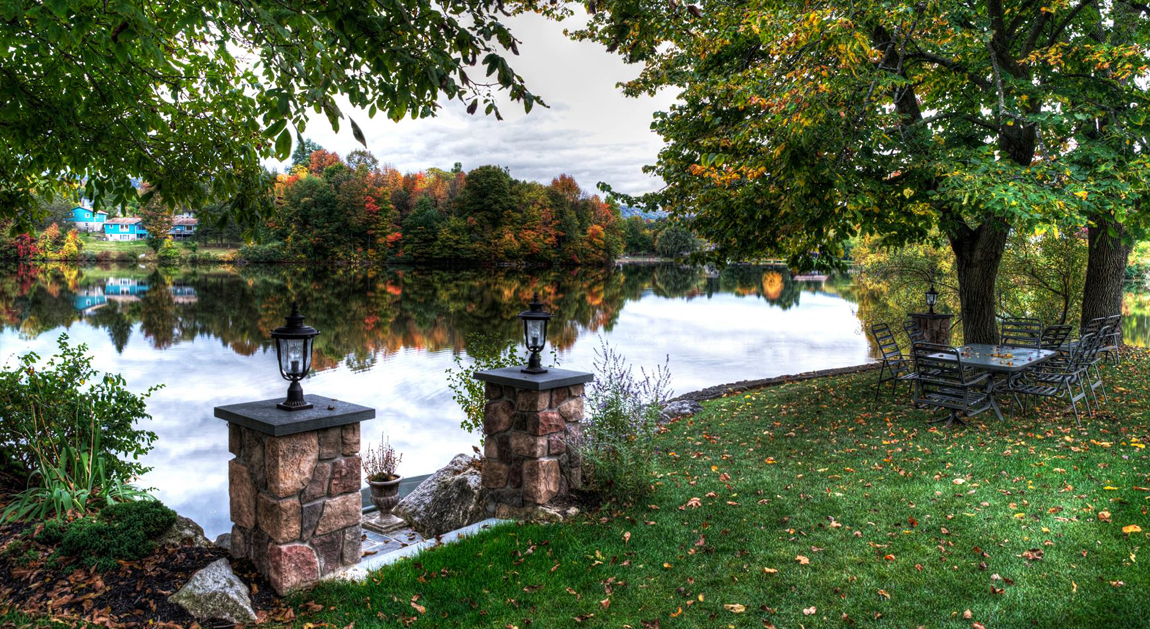 Still Lake and Fall Colors
October 2016